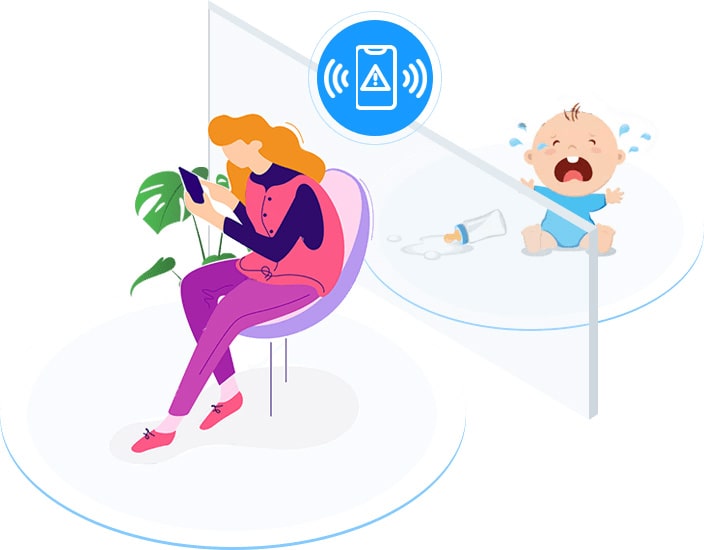 AI technology for
Home Automation
Turn traditional door locks into smart locks with Face Recognition.
Alert parents if a crying toddler is left unattended for more than 15 minutes.
Raise an alert if a baby is seated near a car door without child lock enabled while in motion.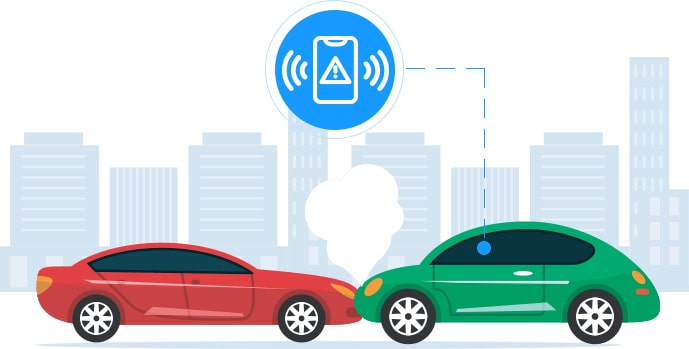 AI technology for
Business Automation
Prevent accidents by alerting drivers who act sleepy or distracted.
Make sure that a factory floor position is not left unattended for more than 15 minutes.
Recognize presence of unauthorized people in a restricted access work area.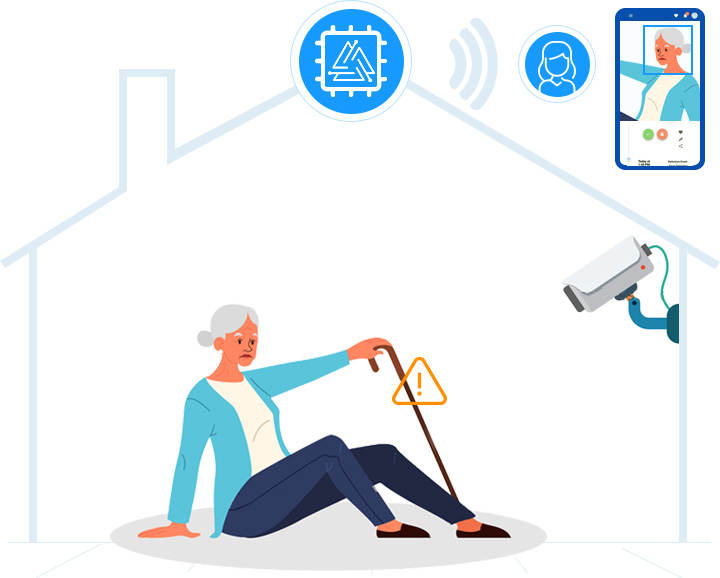 Remote Elderly
Home Care
Ambianic helps family caregivers during the COVID19 lockdown.
It provides preventative evidence about the wellbeing of isolated patients at home.
The project won a presigious COVIDAthon award.